| | | | | | | |
| --- | --- | --- | --- | --- | --- | --- |
| | Notice Board | | | Get in Touch | | | |
| | | | | | | |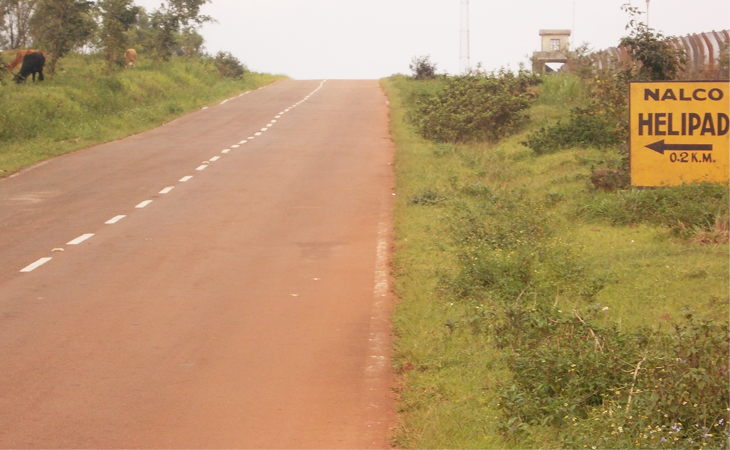 Featured model: Charlize Theron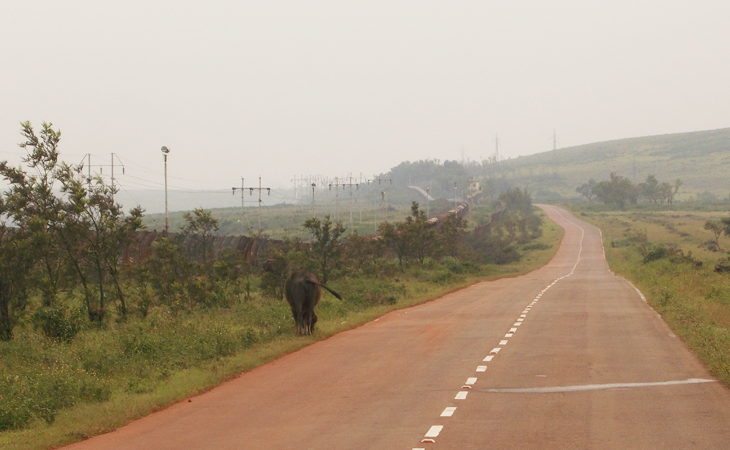 Featured model: Charlize Theron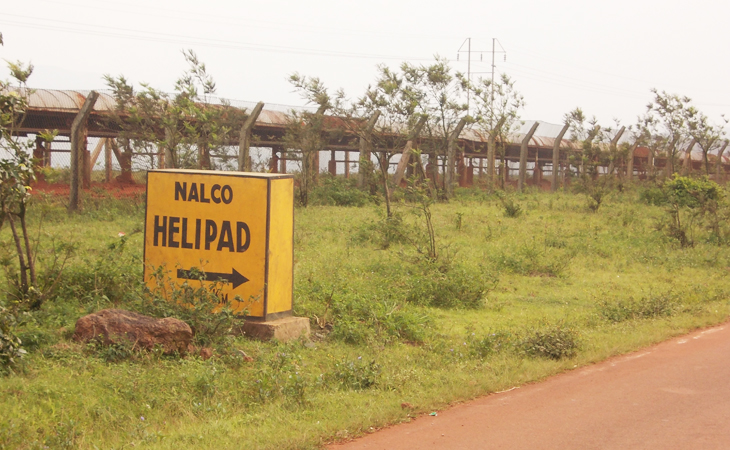 Featured model: Charlize Theron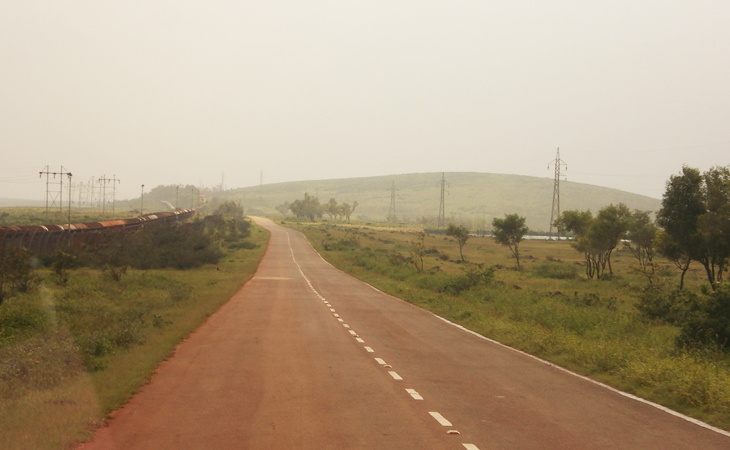 Featured model: Charlize Theron
Introduction to "M/s Lord Gupteswar project Pvt. Ltd."
Previously main promoter of this company was a partner in MS LG Construction. After withdrawals from the partnership, the promoter has formed a company in the name and styled of MS Lord Gupteswar Project Pvt. Ltd. Our previous experience is the last experience firm. M/S L.G. Construction is a specialist in earth & road works. The company was established by Mr. Shankar Lal Agarwal & Mr. Gupteswar Agarwal as a partnership firm in 2002. Within 12 years, L.G. Construction has carved for itself a pre-eminent position in construction industry in India registered as 'Class-I' civil contractor with the Government of Orissa. 
They have 2 directors of Lordgupteswar Project Pvt.Ltd.
Managing Director: Gupteswar Agrawal
Director: Monaj Kumar Agrawal

It has handled various Projects related to construction of roads, earth works & material supplier. Having established a reputation in the construction industry, L.G. Construction now plans to undertake works of bigger magnitude. The company has completed various projects in Central & State Govt. in Orissa (NALCO, N.H. Division, Rural & Works, UAIL Tikiri).
The company has completed various projects amongst them being construction of permanent service road, improvement of roads, National Highway. Details as
Pradhan Mantri Gram Sadak Yojana (PMGSY) Road work done in different division under (RD.Dept.),Orissa.
Earth work done from  Dam-1 to Dam-2(NALCO).
Improvement of Road  Vishakhpatnam to Jeypore (132-140Kms) under (R&B Division).
Bitumenous work under National Highway.
Widening existing intermediate lane to two lane with strengthening from 397 to 400Km of NH-43.
Widening  existing intermediate lane to two lane with strengthening from Km 390 to 393 Km NH-43.
Misc. road works in Damanjodi.(NALCO)
Black topping work from Sorispadar Junction to Laxmipur Junction.(UAIL)
Construction of Main road (Mainly bituminous part) inside the plant from main gate to power plant office and logistic road for Utkal Alumina International Limited.
Repair and maintainance of black topping surface, fixing of glowing studs